Welcome to the Saint Demetrios Jamaica New York Website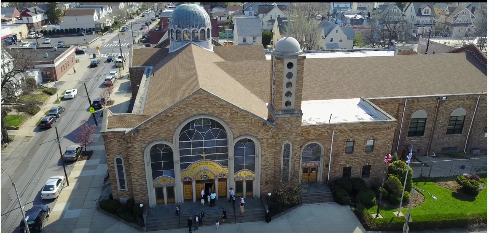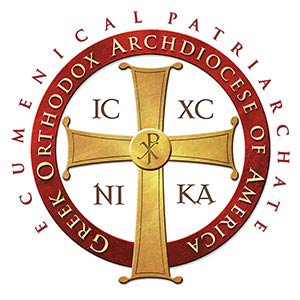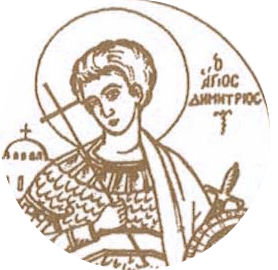 Saint Demetrios Greek Orthodox Church
Rev. Protopresbyter Konstantinos Kalogridis
84-35 152 Street, Jamaica, New York 11432-1641
Tel. 718-291-2420 Fax 718-526-6775
++++++++++
Our 96th Year of service
1927-2023
++++++++++
*******
*******
***************
Winter Church Schedule
Sundays
Orthros 8:30 AM
Divine Liturgy 10 AM
Weekdays
Orthros & Divine Liturgy 8:30 AM
**************
Parish Directory- Click here
Community Programs- Click here
******
Ways to Give
If you would like to light a candle
or make a donation to our Parish,
please click below
++++++++++++++
***********************
2023 Church Stewardship
We who are involved with the life of the Church and our Christian faith are given the responsibility to sustain and preserve our faith. We are the recipients of God's gifts and play an active role in perpetuating His work of salvation. We need your prayers, love and financial support to meet the needs of our Saint Demetrios Church. Please consider fulfilling your 2023 Annual Membership Pledge. Click HERE to use our convenient and secure online form or click HERE to print the 2023 Stewardship Commitment Card. Please remember to return your Stewardship Commitment Card to the Church Office as soon as possible.
For additional Stewardship information click HERE
++++++++++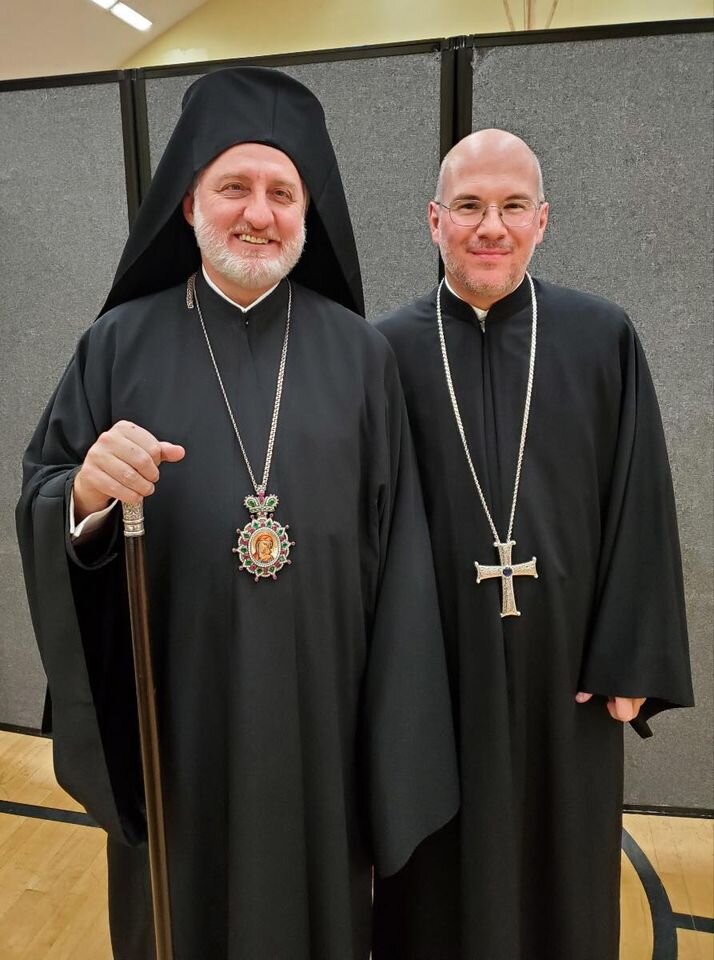 Congratulations to Father Konstantinos!
On Sunday, October 25, 2020, His Eminence Archbishop Elpidophoros bestowed the Office of Protopresbyter upon Father Konstantinos. Axios!
++++++++++
For driving directions to Saint Demetrios Jamaica click HERE
[Ample parking]
+++++++++++
English and Greek Texts of all church services for this month ---click on this link: DIGITAL CHANT STAND
---
Livestreaming of Church Services
Click below for livestream on Facebook
Click below for livestream on YouTube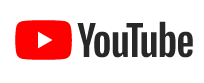 (Please subscribe to our YouTube channel)
(If you have a Smart TV or Roku, Amazon Fire or Apple TV you can view the live stream on your tv by accessing the You Tube channel and entering Greek Orthodox Community of Saint Demetrios in the search box.)
History
The Church has her origin with Jesus Christ and the Holy Spirit, not with a human teacher, or group, nor a code of conduct or religious philosophy. Learn more»
+++++++++++
Parish Directory-click here
Community Programs click here
+++++++++++
If you would like to light a candle or make a donation to our Parish, please click below:




Online Chapel
+++++++++
Saint Porphyrios Chapel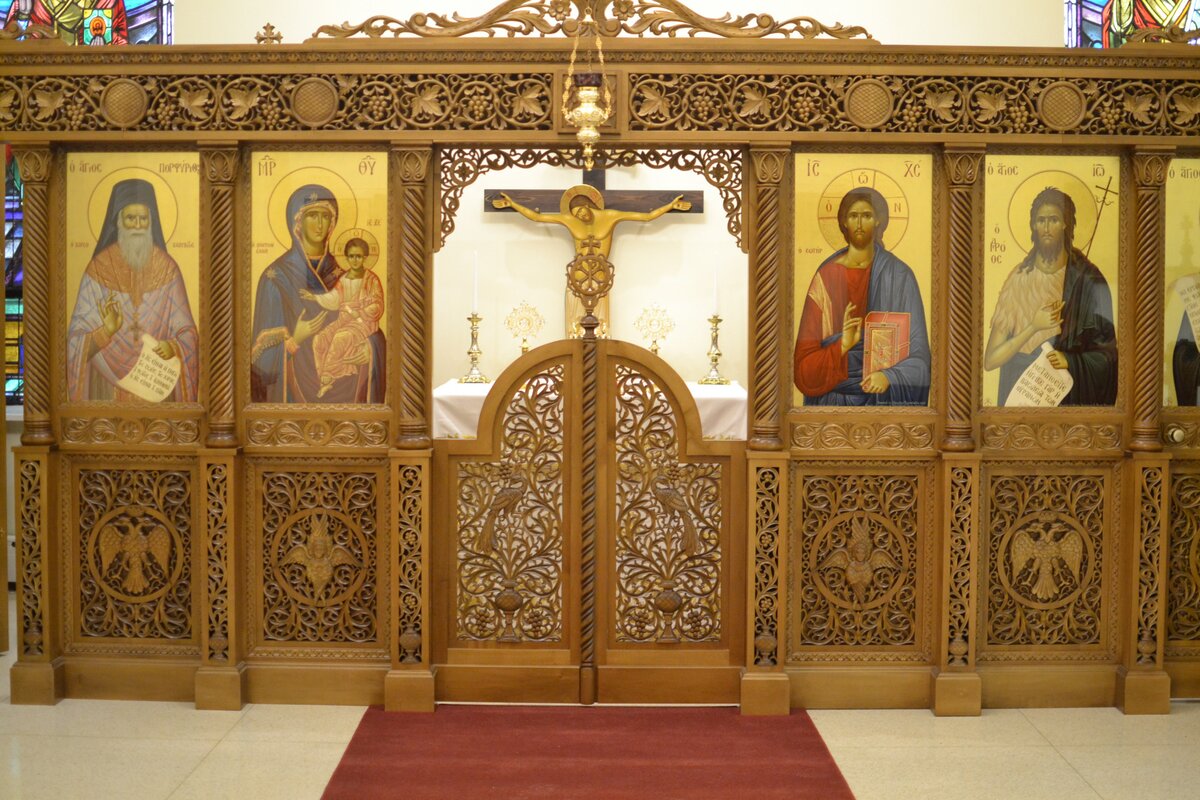 +++++++++
---
Please note the following changes
The Frank Parlamis Senior Citizens Center is closed until further notice.
Σημειώστε τις ακόλουθες αλλαγές
Το κέντρο ηλικιωμένων Frank Parlamis θα παραμείνει κλειστό μέχρι νεωτέρας.
**********
Please set cell phones to vibrate during Church Services.
Please drive carefully.
*********
Click HERE for FDNY fire safety information that can help protect your family and home
**********